Ecodesign Stoves Overview
Ecodesign is the European-wide programme to lower emissions from a range of appliances that use energy including stoves and comes into effect January 2022.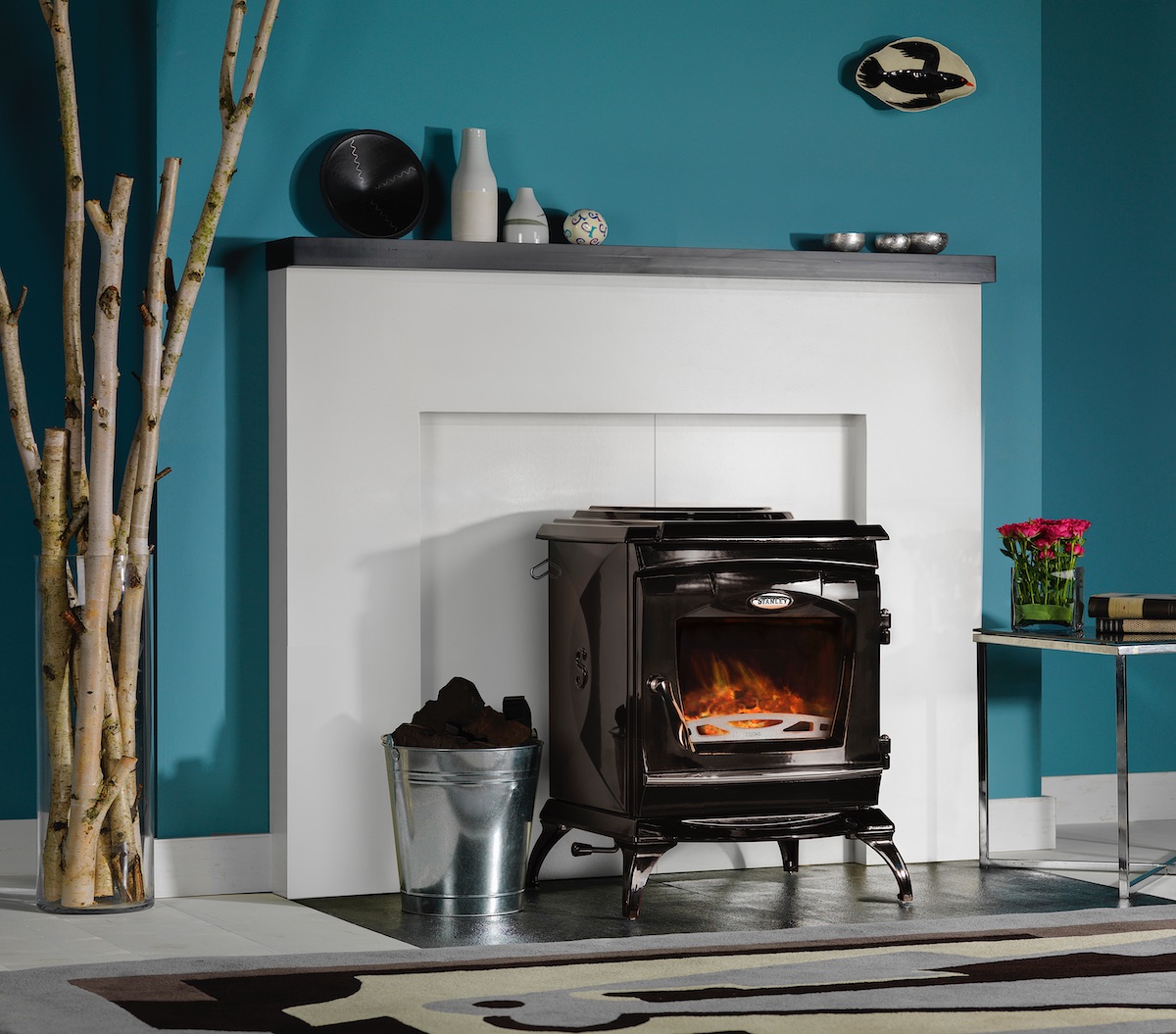 What does Ecodesign Cover
Minimum efficiency rating of 75% for stoves
Reduction of CO (Carbon monoxide) –88%
New limit for emissions of NOx
Introduction in requirements for Particulate matter and organic gaseous compounds
By passing this directive solid fuel and wood stoves will be more efficient, cleaner and safer to the environment.
Waterford Stanley and Ecodesign
We have been working over the last 3 years to ensure our current classic range of cast iron stoves and contemporary SOLIS stoves range in solid fuel and wood are Ecodesign approved. In fact, all our room heating stoves have been Ecodesign approved in advance of January 2022.
Our Ecodesign stoves are approved for smokeless coal, wood or both where relevant. 
As pellet stoves are 96% efficient and mostly carbon neutral, they automatically fall within the Ecodesign requirements.
Solid Fuel and Wood Ecodesign Approved Stoves