Insert V Freestanding Stoves
Another decision when installing a stove or fire is do I want it freestanding or built in? Insert stoves are integrated stoves which are built into an opening which can be a standard fireplace or a bespoke opening. A freestanding stove sits on a hearth either against a wall or in a opening which is large enough to allow air movement around the stove.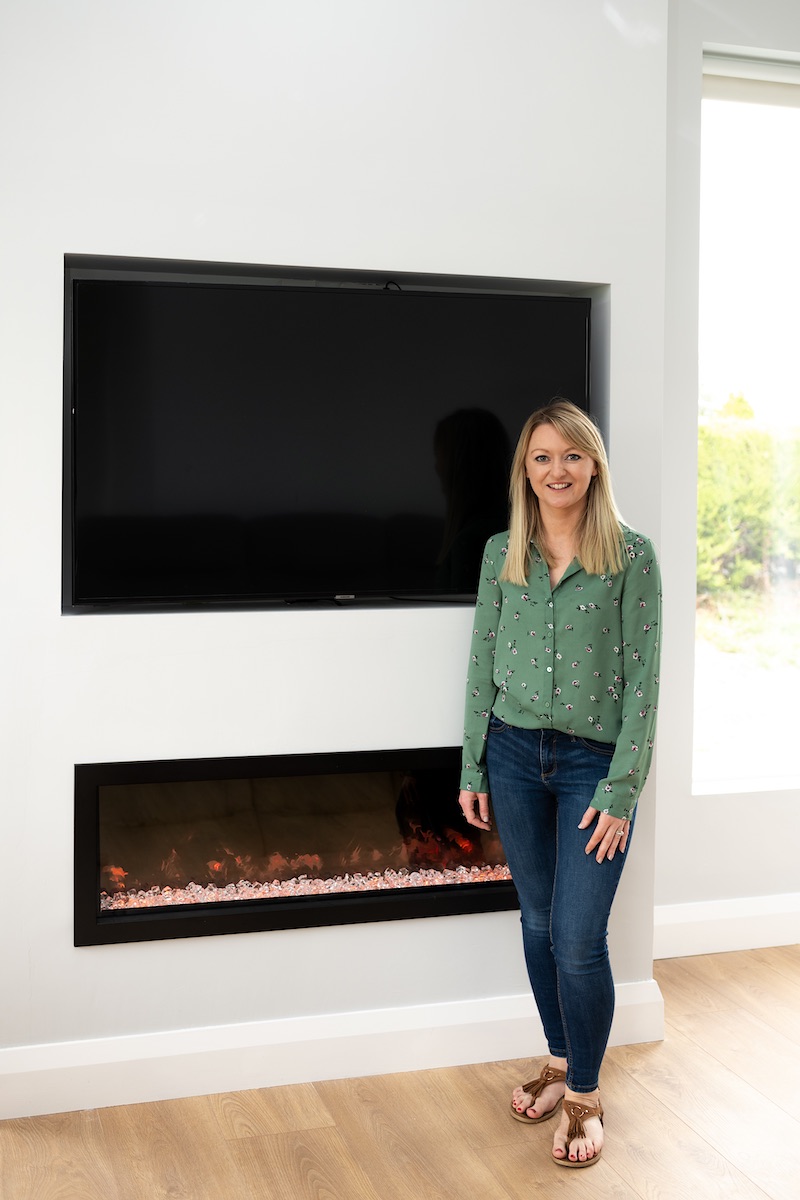 Insert Stoves or Fires
If you have an existing fireplace and chimney, a fireplace insert is likely the best choice. The insert is installed inside the fireplace opening whereas a freestanding stove takes up additional space.
For smaller rooms or narrow hearths, Inserts are an ideal solution. If you choose an insert you must ensure clearance to combustibles are adhered to or use a non-combustible material for your surround. Unlike freestanding stoves, insert stoves and fires touched the material of the fireplace or wall. An example of a non-combustible material would be granite or marble.
Clearances to combustibles are outlined in each of stove manuals and must be observed when installing your stove or fire.
Inserts are available in room heating only and central heating models and can fit into a standard fireplace and can be built into a wall for single- and double-sided use.  
Product Finder
Freestanding Stoves
Freestanding stoves tend to be bigger in size and take up more space in the room. They can be located on the existing hearth provided it's suitable for the size and weight of the stove. As many of our stoves are made from cast iron, heat radiates from all stove surfaces including the feet so they can't be placed on the floor.
Although freestanding stoves do require slightly more space than an insert, they are available in a number of shapes and styles, so it is still possible to accommodate to your needs. As the whole of your stove is visible, the design and colour are very important to many people.
If you have a large living space or a generously sized fireplace, then a free-standing stove would be perfect for your home. Freestanding stoves are available in room heating only and central heating models.  
More on Stoves
Both freestanding and built in models come in a variety of fuels including solid fuel, wood, pellet, gas or electric