Room Heating versus Central Heating
Waterford Stanley offer a comprehensive range of room heating and central heating stoves and fires under a range of brands namely Stanley, AGA, Rayburn and Bilberry.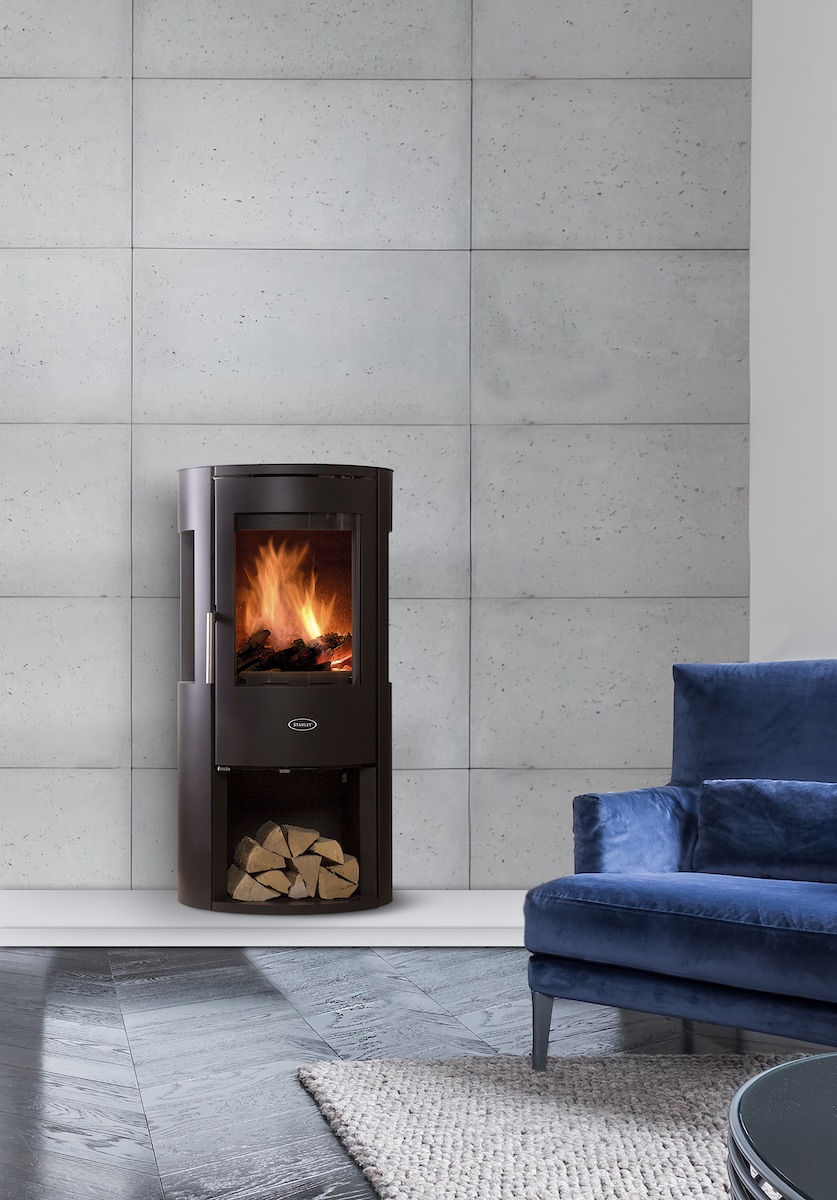 Room Heating Fires & Stoves
If you want to simply heat the room where the stove or fire is, this is called room heating. So why do people choose a room heating stoves or fire?
Radiator in the living room/kitchen is not enough to heat the room and its always cold.
You created an open plan area and the room is now much bigger and requires a larger heat output. 
You want the look of an open fire but all the benefits of a stove - 75%+ efficiency compared to 15/20% open fires. 
Replacing an open fire with a stove will improve the home BER energy rating on average by 8-10%
You want to heat the room you spend most of your time in without turning on your central heating
Stunning Focal point in the room other than the TV.
Electric fires can be turned on with flame only (no heat) and you have the ability create your own flame picture
Use our room heat calculator to see what output you need to heat your room.
Room Heat Calculator
Central Heating
Central heating stoves are designed specifically to heat your hot water for radiators or in the case of Pellets underfloor heating. Central heating stoves also provide plenty of hot water and heat to the room they are located in. Central heating stoves room heat outputs range from 2kW  to 6kW .
A central heating stove combines two functions in one appliance: The fire of the stove provides warmth and comfort in the living area. The stove also provides energy for the heating of water for the heating and domestic use.
A central heating stove can contribute in two ways to heating your home or hot water production. The central heating stove can be connected directly to the heating system. Or the central heating stove can send hot water to a buffer tank.
A central heating stove can be installed in an existing home. You will need to provide a connection between the heat exchanger and the central heating installation or a buffer tank.
Central heating stoves are available in solid fuel and pellet and range from 6 radiators to 16 radiators of standard size, single 5ft x 2ft
Waterford Stanley Stoves and Fires
|   | Solid Fuel | Wood | Pellet | Electric | Gas |
| --- | --- | --- | --- | --- | --- |
| Room Heating | | | | | |
| Central Heating | |   | |   |   |
Alternatively Use our room heat calculator to see what output you need to heat your room.
Room Heat Calculator
More on Stoves
For more information on our room heating and central stoves