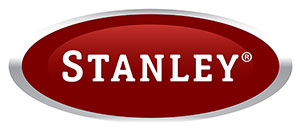 Warming homes for over 80 years, Stanley believe that every home should be able to enjoy the stylish and cosy benefits of a Stanley. All our Stanley appliances deliver common sense and comfort. Its good looks enhance any room, while the 21st century fuel efficiency provides a cosy fireside glow and lower energy bills.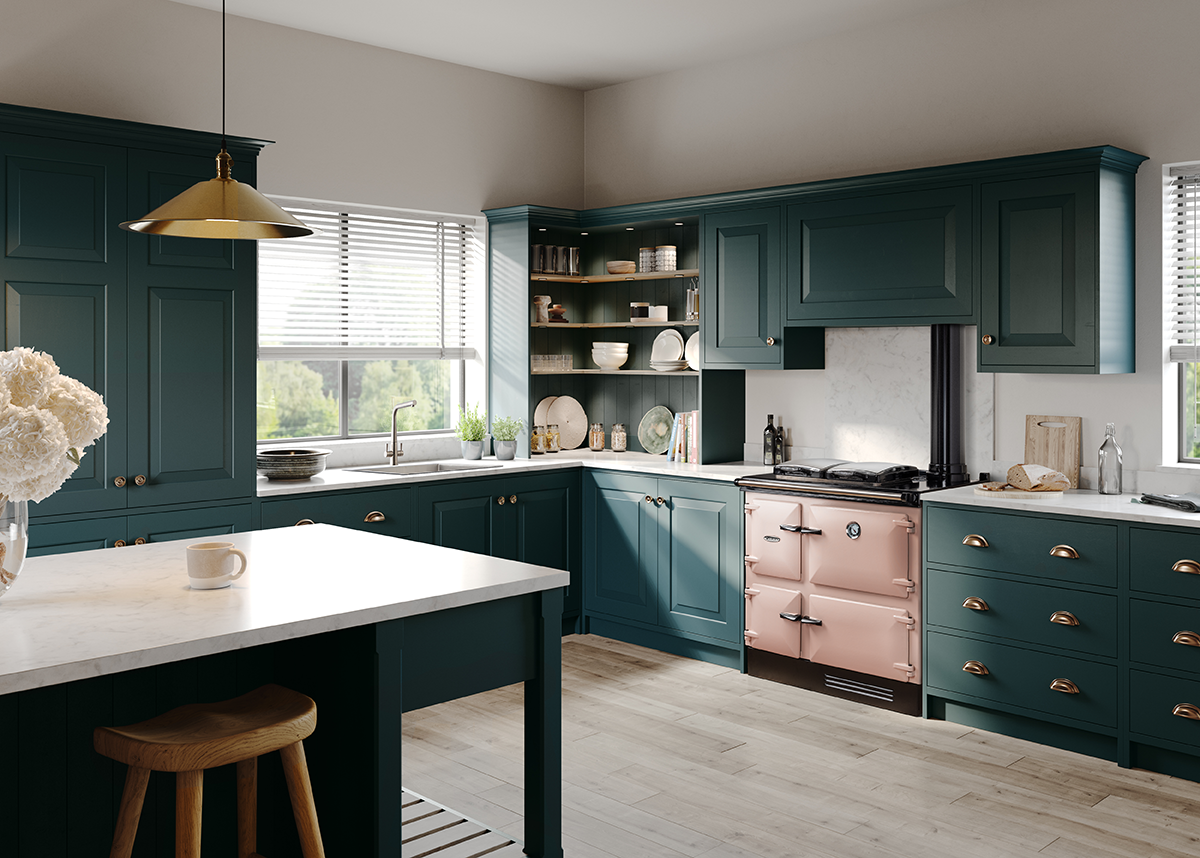 Stanley combines superb craftsmanship and design to create products that suit a modern lifestyle and bring people together over good food, warmth and a strong sense of heritage. Now with our new Air to Water Heat Pumps and Pellet Stoves, more than ever Stanley provide a state-of-the art, environmentally friendly solution to heating your home.
Stanley is part of the Middleby Corporation, the leading global provider of commercial kitchen equipment. For more than 100 years the company has been innovating and leading the way in foodservice and you'll find Middleby brands in many of the world's most famous kitchens.
Your Stanley story starts here
As Ireland's leading heating and cooking company we understand that when you bring home a Stanley you are choosing a product you can rely on, from a name you can trust. Based in Waterford since 1936 the ideals and dedication to perfection remain unchanged today ensuring that every appliance that bears the Stanley name is of the highest quality.
Cooking
For generations, Stanley range cookers have been renowned for their durability, superb efficiency, and powerful performance.
Our flagship cast iron cooker, the Brandon, is the ultimate range cooker for style and precision control. A beautifully designed statement at the heart of your kitchen strikes the perfect chord between past and present. It's also available in a condensing version which means its 93% efficient.
If you want something that has the look and feel of a cast iron cooker but with all the controllability of say a Rangemaster then the Supreme Deluxe is for you. Available in sizes 90cm and 110cm, with gas or induction hob and available in 5 stunning colours.
Heating
As Ireland's leading heating company, every single product that bears the Stanley name is designed to the highest standards and built to last. Throughout Ireland, home heating experts are available in your local Stanley retailers to offer advice and guide you in choosing the best Stanley appliance to suit your needs.
Whether it's simply an electric fire to provide ambience in your home or a central heating stove which will heat up to 16 radiators, we have a Stanley to suit you.
Our Stanley heating range comprises:
Fuel Types: Stanley have a comprehensive range of products in various fuels types: electric fires and inserts, gas fires and stoves, wood and multifuel stoves.
Range of Styles: Freestanding Stoves, Fires, Insert, Built-in, Cassette, Wall Hung
Functionality: Room heating or Central heating
Renewables
With a proven record in heating Irish homes, we are looking to the future and renewable energy in the form of air to water heat pumps.
Our renewable Stanley heating product range comprise air-to-water heat pumps; room heating and central heating pellet, wood and multifuel stoves that are designed to meet Ecodesign 2022, the new European standard for lowering emissions from wood burning and multi-fuel stoves.
As well as supplying its range of heat pumps, the company offers an extensive design and support service. Heat loss calculations, heat pump certification, underfloor heating design and designer sign-off certification are all part of our service, to ensure that our product meets the building regulations requirements.
More on Stanley
Over 500,000 Irish households have already said yes to the control, efficiency and comfort that comes as standard with a Stanley.