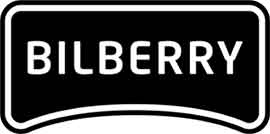 The Bilberry brand derives its name from the original location of the Waterford Stanley site which was located on the banks or the the River Suir.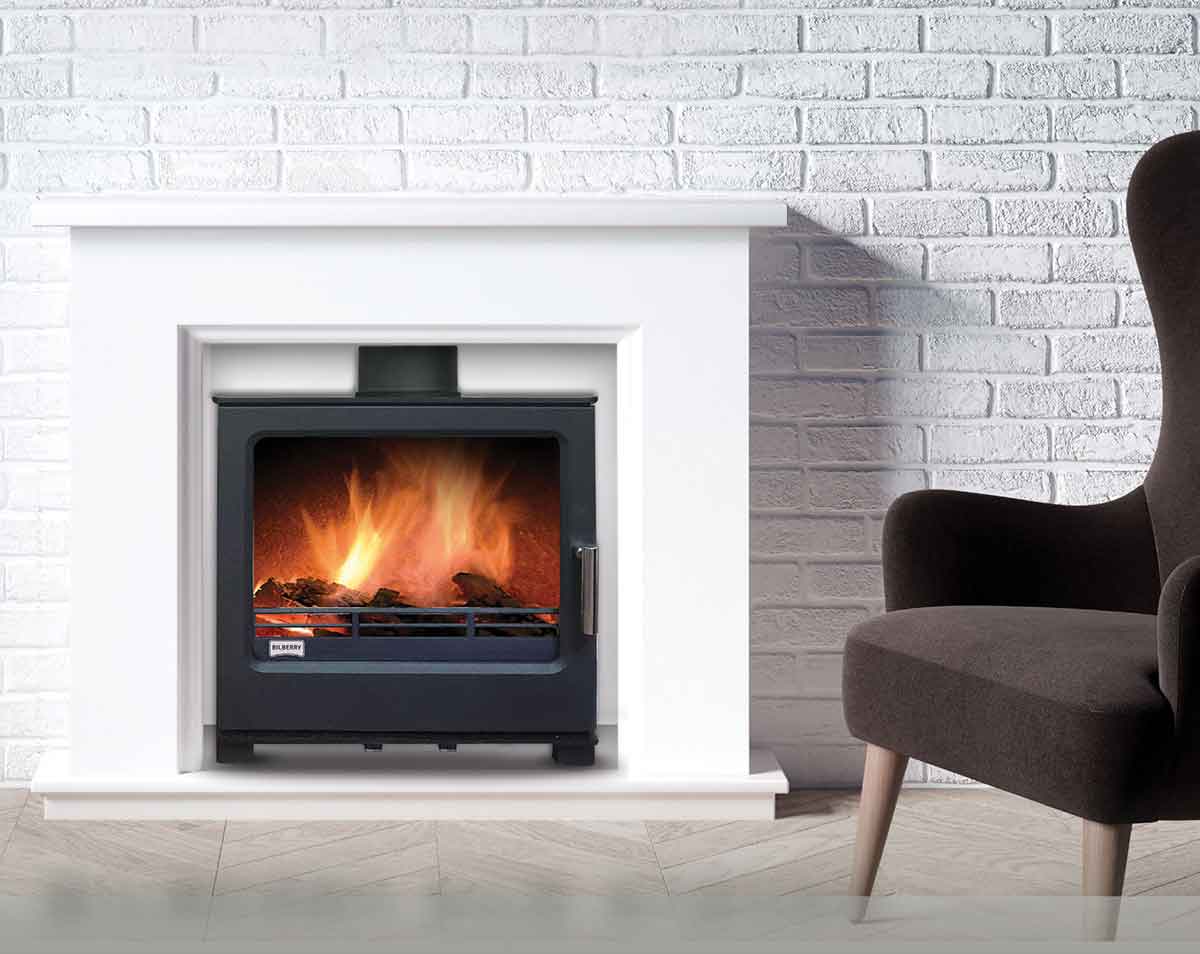 Bilberry Stoves
Compact and stylish, our range of new Ecodesign Bilberry stoves come in 2 outputs: 5kW Nore and 8kW Suir with the Barrow stove offering a log store.
Our Bilberry stoves are named after The Three River Sisters in Ireland, the River Barrow, the River Nore and the River Suir.
The Bilberry Difference
Our Bilberry stoves come under the same exacting measures as our Stanley Stoves. As Ireland's leading heating company we understand that when you bring home a Stanley or a Bilberry you are choosing a product you can rely on, from a name you can trust. 
Key Features
Nominal Heat Output

Nore & Barrow 5kW to the room
Suir 8kW to the room

Efficiency up to 78.8% on solid fuel and up to 82.5% on wood
Primary air control for under grate air
Combined Secondary window wash & Tertiary control
Steel Frame with Cast Iron Door
Multifuel stove
Ecodesign approved 
Large viewing glass
Top and rear flue exit
Flue outlet size 125mm
External Air Capability (Spigot Included)
Log Store on Barrow
Ecodesign Stoves
Ecodesign is the European-wide programme to lower emissions to improve air quality from a range of appliances that use energy including stoves and will come into force 1st January 2022. It will apply to both wood burning and solid fuel stoves.
Waterford Stanley is committed to certifying its stoves for Ecodesign 2022. Where you see the below logo on our SOLIS and classic range, they have already been certified for Ecodesign 2022. All our gas, electric and pellet stoves are Ecodesign certified.