Reconditioned vs New
Here at Waterford Stanley we believe our cast iron range cookers are designed to last for many years, in fact decades. It is because of this longevity and the superior craftsmanship which goes in to creating each cast iron cooker that some people consider buying a used Stanley, AGA or Rayburn cooker instead of a new one.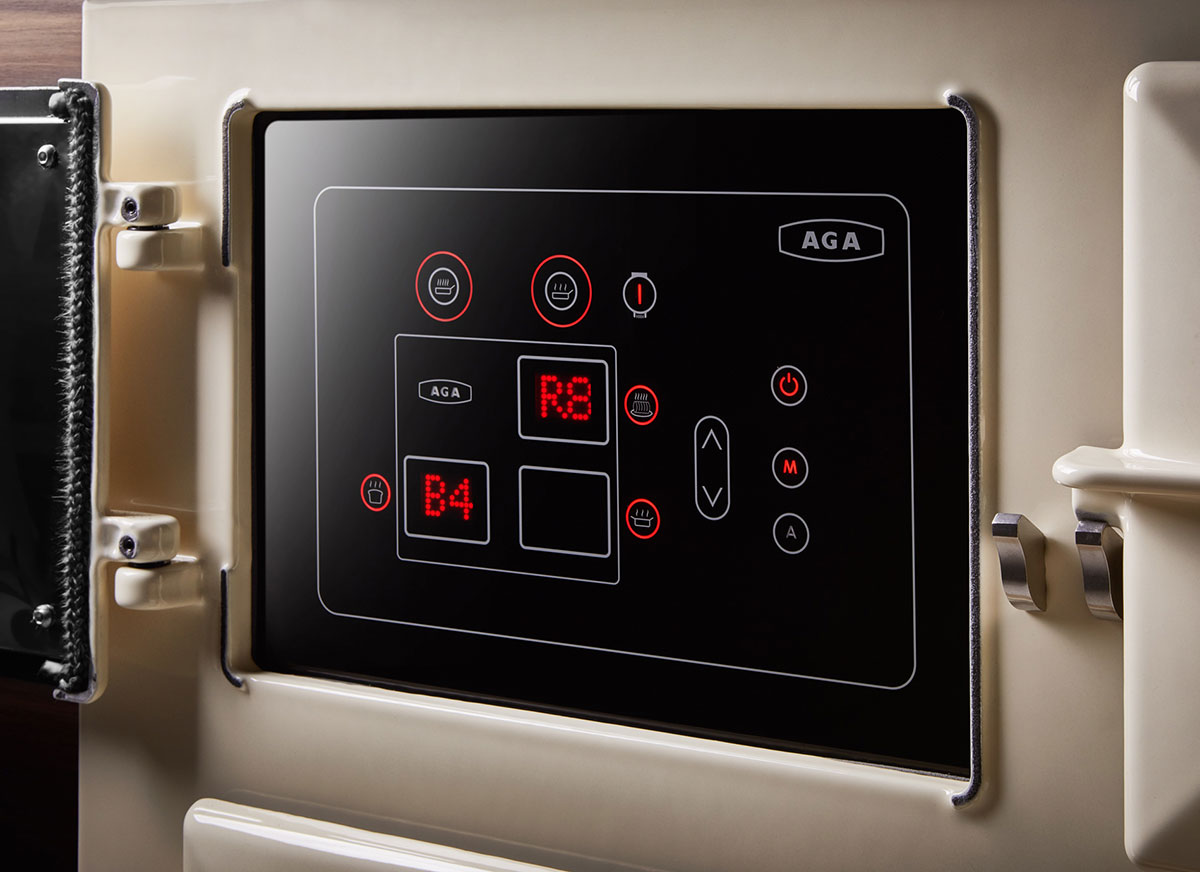 A reconditioned, or refurbished Stanley, AGA or Rayburn cooker means the major strip down and rebuild of an appliance. A reconditioned cooker may already be over 30 years old and made up of parts from different cookers.
Just because reconditioned cookers have a Stanley, AGA or Rayburn badge, doesn't mean the cooker is approved by us.
Buying a Used, Refurbished or Reconditioned Stanley, AGA or Rayburn is full of Pitfalls. See below for more information.  
Pitfalls
Each cast iron cooker must be perfectly built and calibrated to work properly, and a poorly built cooker will not run efficiently or deliver the right level of cooking temperatures.
Each fuel requires significant variations in cast iron internal components as well as the burner area and controls. It is not possible therefore to merely exchange a burner type to use a different fuel. Can you be assured that a conversion is successful and safe?
Each new cooker is designed to achieve maximum performance from the fuel used and typically will operate more economically than a conversion.
Safety
There are problems and risks associated with buying a converted appliance. It has been reported that converted AGA cooker owners were having a variety of problems, from ignition difficulties to dangerous ventilation systems. In some cases, a new range cooker could have been purchased for the same amount of money customers were forced to spend, in order to get the cheaper model modified and made safe.
You can't always guarantee that genuine parts have been used as some parts are exclusive to Waterford Stanley brands.
More on AGA Range Cookers
For almost 100 years AGA cookers have been at the heart of many homes. AGA has a wealth of content available to their AGA Community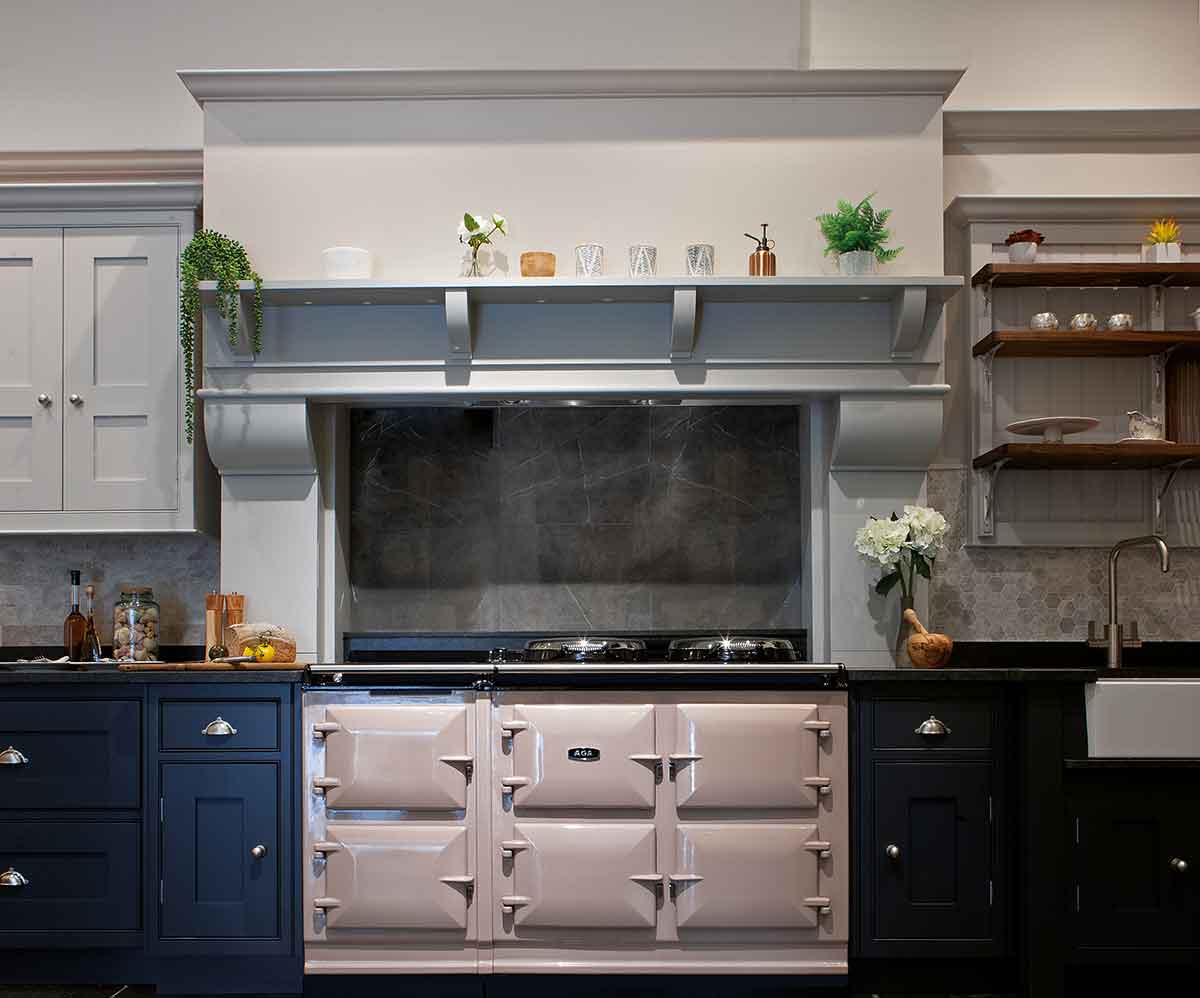 Advantages of Buying a new AGA
You get exactly the product you want, purpose built. Our most recent AGA cooker models are electric, and they offer:
Additional controllability and flexibility – resulting in lower running costs.
In-room venting which means that you do not need an external flue and can site anywhere in your kitchen.
Induction hob options.
Combination of cast-iron ovens and conventional fan oven (R3 & eR3 Series)
No regular servicing required, saving money on ongoing running costs versus a reconditioned AGA.
No concrete plinth required, saving money on pre-installation costs.